< Back to Latest News
Smitty's™ targets 100 locations by 2025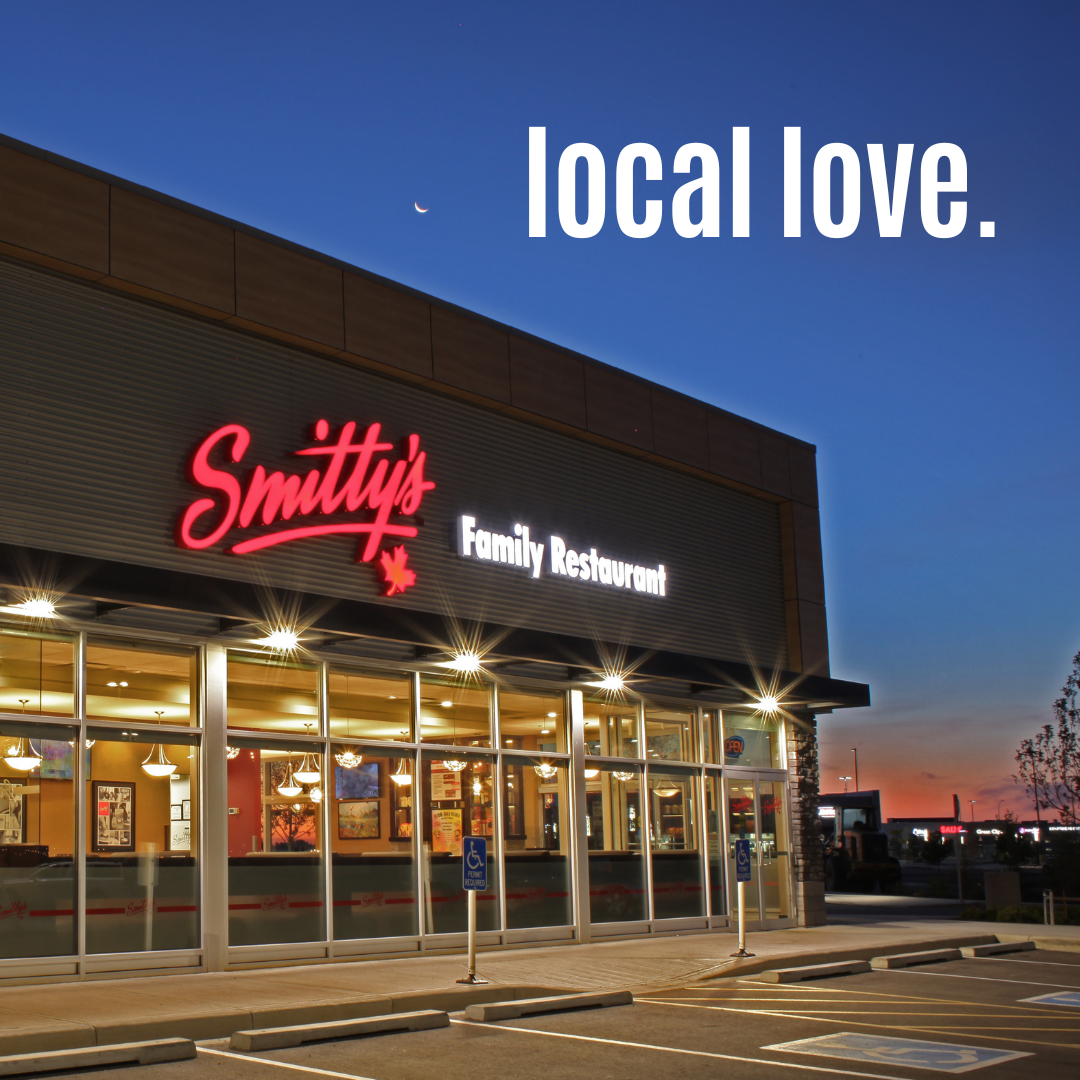 New Locations
Smitty's™ Canada has announced the opening of two new locations in the first quarter of 2023. With the successful addition of two locations in the fourth quarter of 2022 (Winker, MB and Airdrie, AB), the new locations in Grande Prairie, AB and Niverville, MB are a continuation of Smitty's rapid expansion across Canada.
"We are thrilled to continue our growth with the opening of these new locations," said Jim Weidinger, President of Smitty's Canada. "Our focus has always been to provide a welcoming environment for friends and family to enjoy a delicious meal together. We are focused on providing value conscious breakfast, lunch, and dinner offerings that allow our guests to enjoy chef-inspired food in a budget friendly environment."
With plans to open another two locations in Q2 of 2023 and a number of opportunities through the remainder of the year, Smitty's Canada is well on its way to meeting or exceeding its goal of 100 locations by 2025. Currently, Smitty's Canada operates 82 restaurants across the country, serving up a variety of breakfast, lunch, and dinner options.
"We are dedicated to providing our guests with a memorable dining experience and are confident that our expansion will allow us to serve even more Canadians across the country," added Weidinger.