Join the Smitty's Family

Discover the recipe for success and experience the warmth of joining the Smitty's franchise family. Offering a delicious blend of proven profitability, unwavering support, mouthwatering menus, and a welcoming ambiance that will surely captivate both you and your customers.
Delivering on the warm promise of Serving All Your Favourites, All Day Long, Smitty's remains dedicated to our core business values, with a modern focus on people and food.
Why Smittys?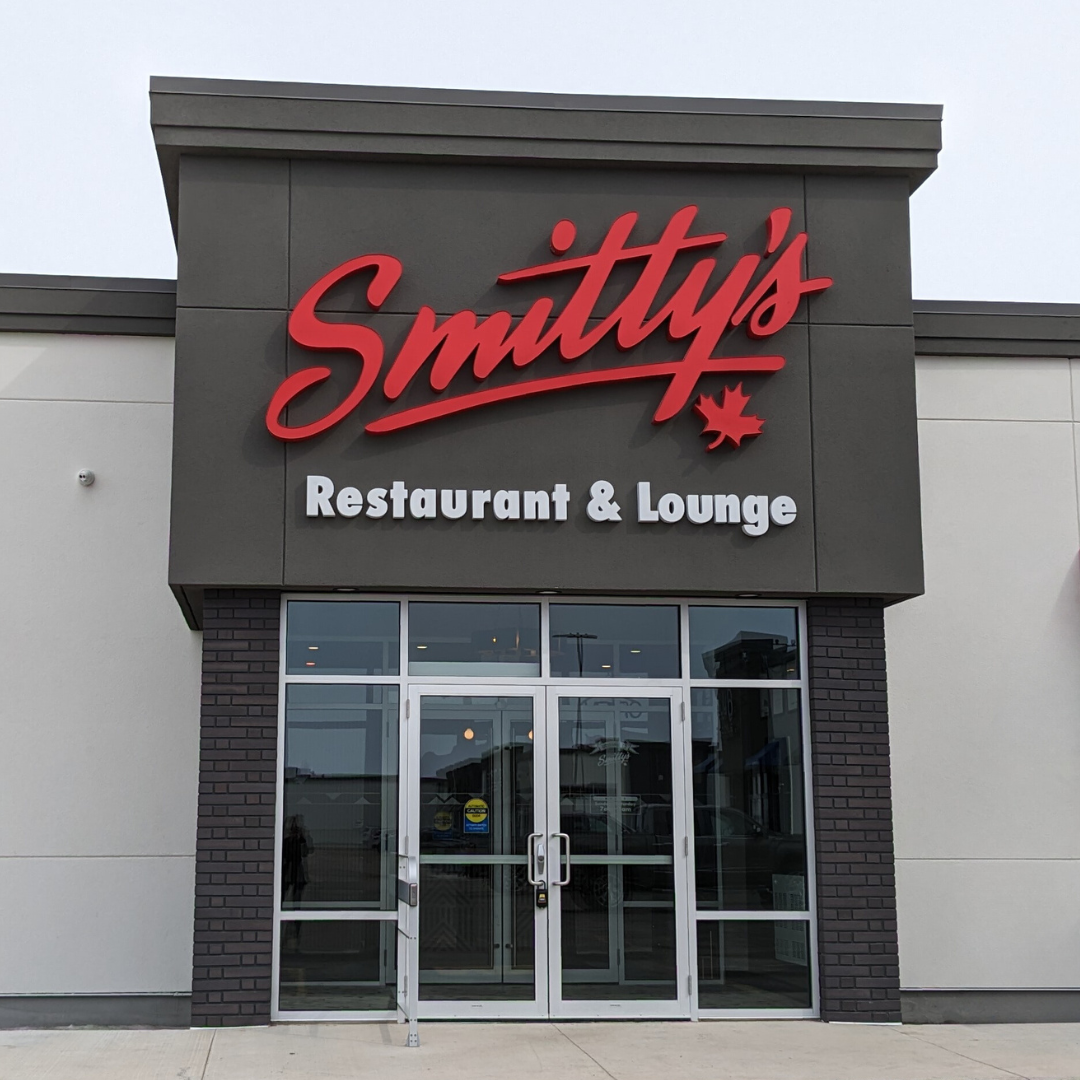 Established Legacy, Evolving Future
Joining Smitty's means becoming a part of a rich legacy. Since 1960, we've delighted customers with quality comfort food, outstanding service, and a warm ambiance. Our brand has evolved to remain relevant in changing times, ensuring that your franchise journey will be backed by a trusted name that stands the test of time.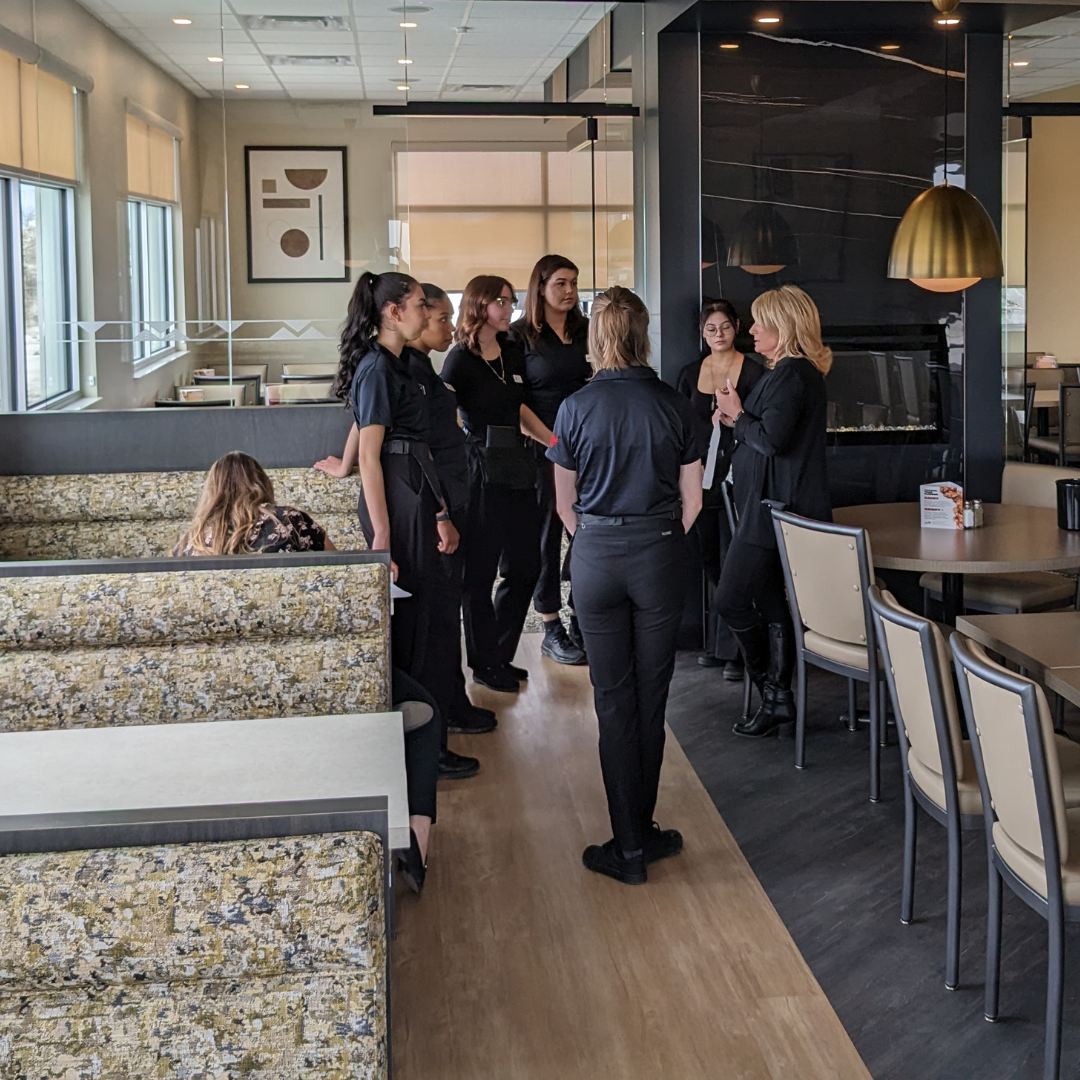 Training, Support, and Expertise
At Smitty's, we're more than a franchise; we're a supportive family. Our dedicated Corporate team boasts over 200 collective years of restaurant expertise in Operations, Purchasing, Marketing, and Customer Service. We've developed comprehensive support systems and training programs that pave the path to success for our franchisees.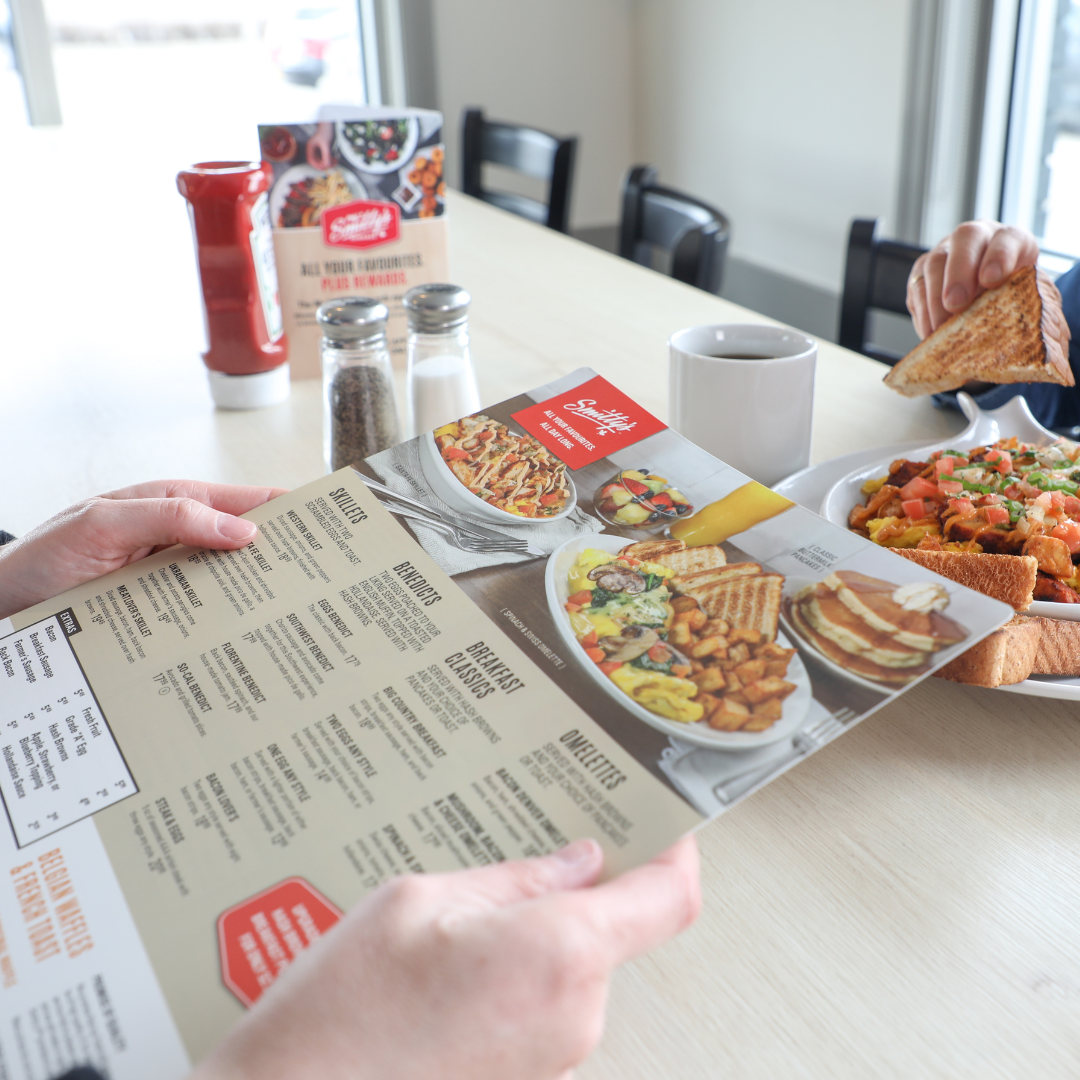 Culinary Excellence and Innovation
Our menu innovation is a testament to our commitment to keeping customers engaged and attracting new ones. Our in-house Red Seal chefs, part of our head office team, continuously craft new dishes, ensuring you benefit from our research and development efforts to stay ahead in the ever-evolving food industry.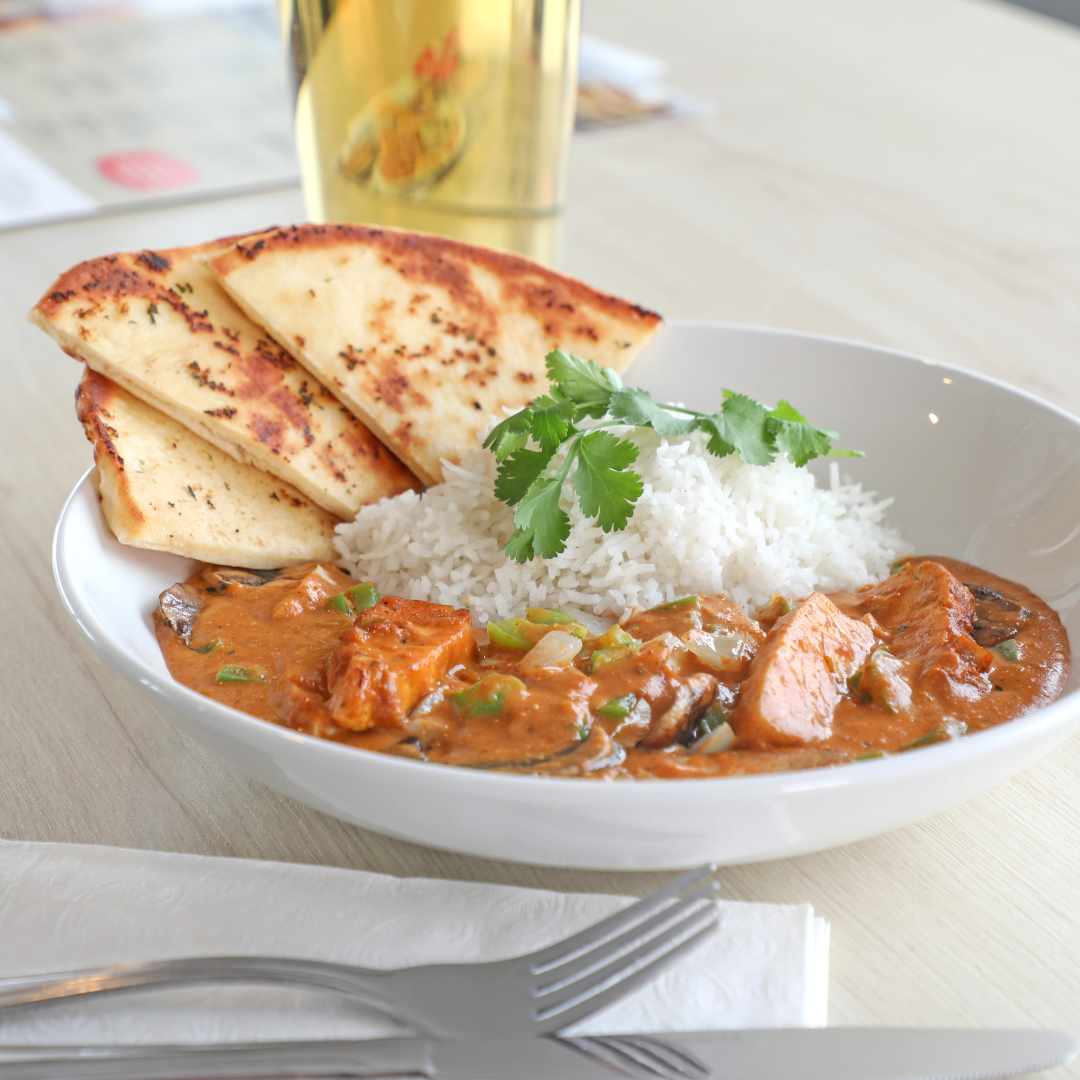 Proven Profitability, Low Entry
Discover the strength of a proven business model. Smitty's Canada has honed systems covering operations, marketing, purchasing, inventory management, and customer service. This tested framework delivers a strong return on investment and cash flow, making your journey as a franchisee both profitable and fulfilling. With a low cost of entry, the path to franchise ownership has never been more accessible.
Success Stories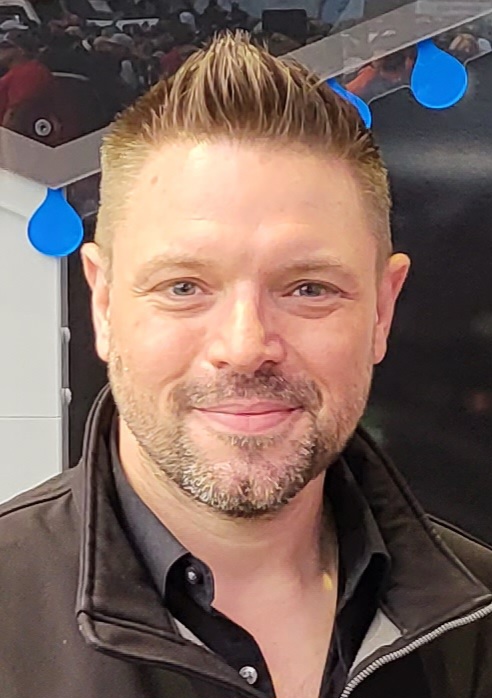 "My family and I became Smitty's franchisees in 2004, we own and operate the 7 Smitty's in the Edmonton area and continue to love what we do. The passion for the brand from the franchisees is only matched by the strength of the name Smitty's, the head office leadership team is focused on the evolution of the brand, staying up to date with current trends but respecting the history and longevity of a brand that is over 60 years old. I am very proud to be a Smitty's franchisee and look forward to the next 20 years!"
Rob, Sroka
Franchise Partner, Edmonton, Sherwood Park, Spruce Grove, AB
Success Stories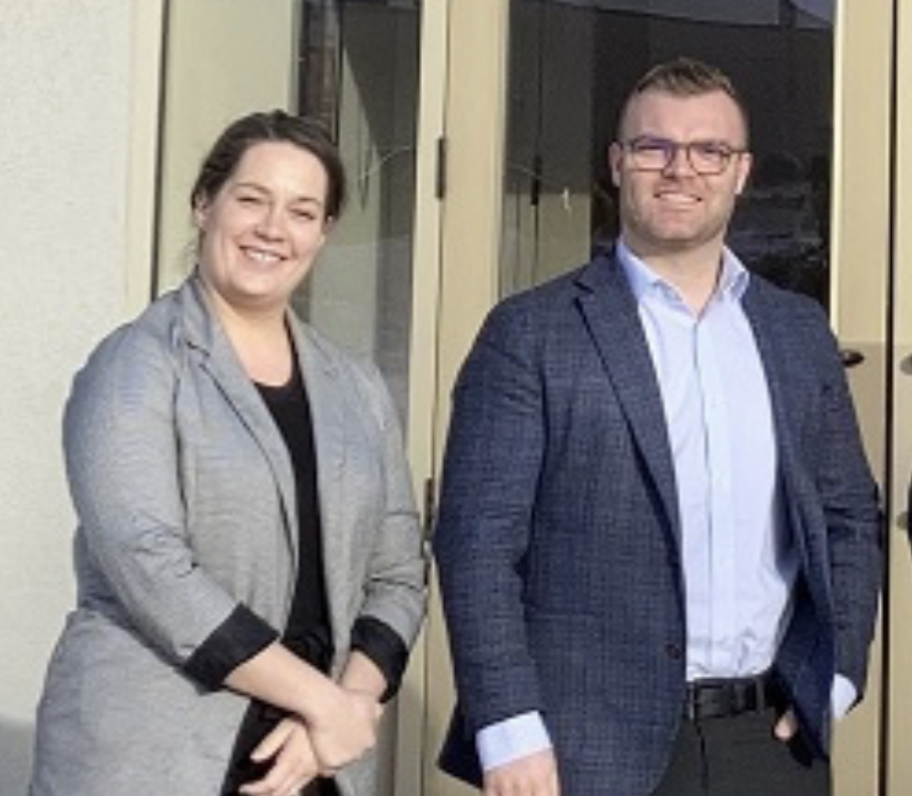 "As proud second-generation multi-unit operators, we work closely with the team at Smitty's Canada. We continue to see growth in our sales and profitability, and are excited about future opportunities with the Smitty's brand!"
Kaely Dyck & Chris Dyck
Franchise Partners, Winnipeg, MB
What We Look For In Our Franchisees
Financial
Your path to owning a Smitty's restaurant begins with an investment ranging from $100,000 to $250,000 of unencumbered cash. Costs will vary based on factors such as the location, if it's a conversion or new build, as well as the size. Our team will guide you through the process, ensuring transparency and support at every step.
Leadership
Our franchisees are the driving force behind our success. Your commitment and leadership shape a cohesive team, creating memorable experiences for our guests. We value your dedication to fostering a collaborative environment. Not an operator yourself? No problem. While hands-on experience is beneficial, it's not mandatory. What matters most is your ability to lead, inspire, and steer your team towards triumph.
Passion
At Smitty's we value franchisees who excude a genuine passion for providing exceptional hospitality. We look for people who align with our core values which include integrity, teamwork, and a commitment to quality. Upholding and embracing our culture isn't just crucial; it's the cornerstone of our brand's triumph.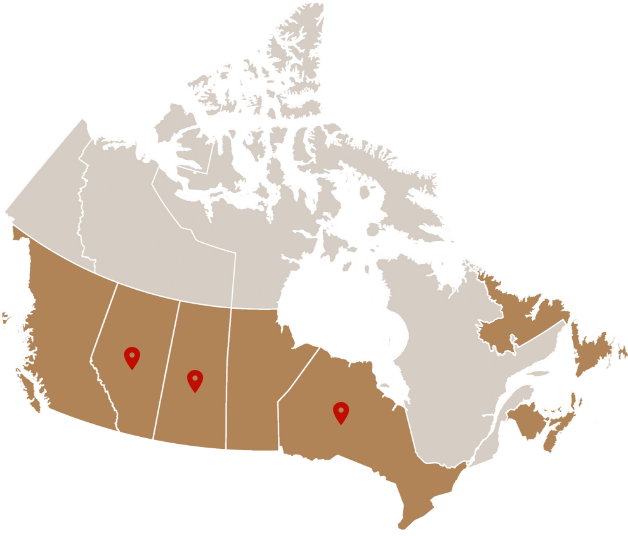 Growth Opportunities
With 80+ locations across Canada, Smitty's is currently looking to expand our footprint in Alberta, Saskatchewan, and Ontario. Are you ready to join the Smitty's family? Apply now, to begin the process.
FAQ
Q: What can I expect as a return on my investment?
This is dependent on a variety of factors, including market conditions and management control. It is essential to fully understand the profit potential of any business venture that your are contemplating. We will assist you in this process, by providing information about the averages within our network.
Q: Do I have to operate the restaurant, or can I simply invest? What about a partner(s)?
To adhere to your Franchise Agreement, you would require a Smitty's approved operator.
Q: Do I need to have prior restaurant experience?
No, not at all. We are here to train and support you into this journey.
Q: Is there a training program?
Yes, of course! We offer a very comprehensive training program. Based on the experience that you bring with you, we will provide 2-4 weeks of operations training, paired with head office support.
Q: What support is given for new store openings?
Smitty's provides the Franchisee and Management Team with on-site support for approximately 7 days prior to opening and approximately 10 days after opening, until such time as the management and staff are fully in control of the operation.
Q: What ongoing support is given to a Franchisee?
Smitty's offers support at every stage. From the site selection and build-out to future renovations, Operations, Purchasing, Menu Development, Onling Training for your front-of-house and back-of-house teams, as well as Marketing.
Q: What marketing support is provided to Franchisees?
Smitty's efforts are supported by a National Marketing Fund structure. Our corporate marketing team delivers national advertising campaigns and promotions to drive brand awareness, traffic, and increase sales. Smitty's also provides Local Store Marketing support, which includes the design and development of marketing efforts tailored to individual locations for local advertising initiatives.
Q: How long is the process from submitting the application to opening the doors of my new Smitty's?
This is dependent on a new site build or converting an existing site. Based on our history this process can range between 6-18 months.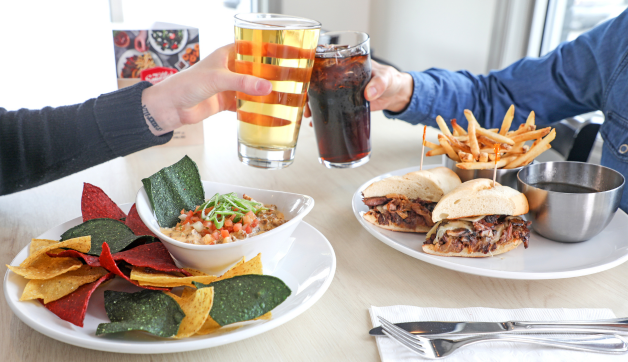 Ready To Start Your Rewarding Journey With Us?
Click APPLY NOW to explore the exciting opportunities awaiting you as a Smitty's franchisee.
Apply Now