Picture a group of passionate food enthusiasts, all gathered around a table, brainstorming ideas to bring smiles to your faces. From the early morning coffee aficionados to the late-night dessert connoisseurs, our team is a delightful blend of culinary wizards and customer service maestros.
Our mission is simple yet profound: to continually add value to your dining experience and the success of our franchise partners. We believe in going beyond just satisfying your hunger; we want to ignite joy and create memories that linger long after your last bite.
So, come on in, take a seat, and let us delight you. The Smitty's™ experience awaits, and we can't wait to make your visit truly extraordinary!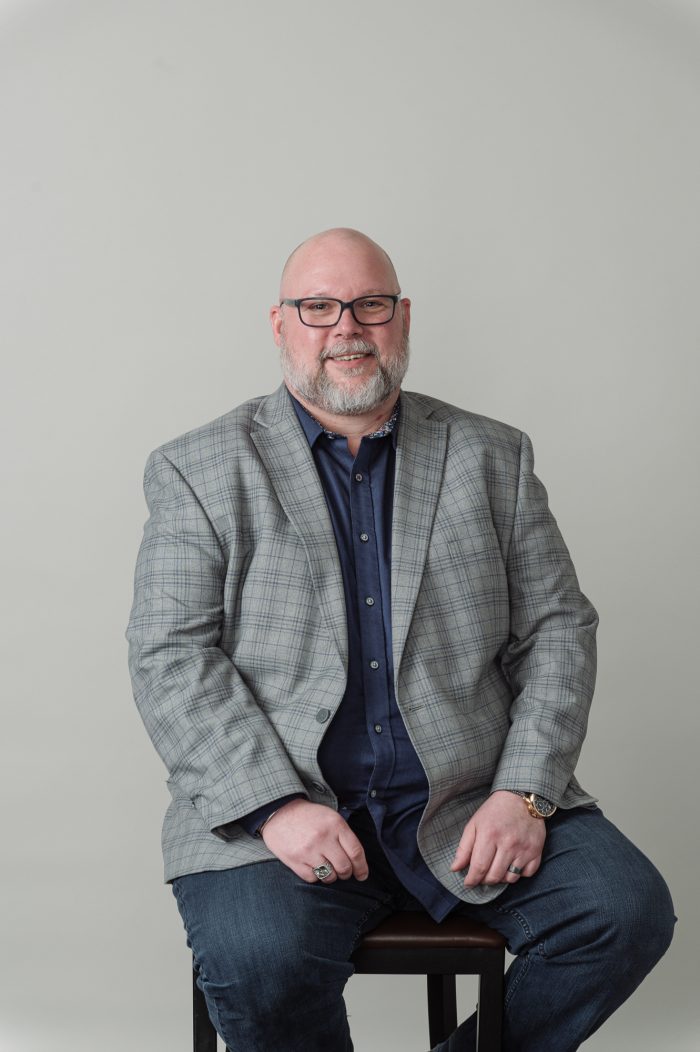 Jason Kaytor
President
Jason's journey in the culinary world has been truly remarkable. With a passion for both the art and science of food, he has honed his skills in kitchens across Canada, from fine dining establishments to fast-casual concepts. This diverse experience has equipped him with a deep understanding of the intricacies of both operational and culinary excellence, all while maintaining a strong focus on hospitality.
As President, Jason is committed to driving consistency and elevating the Smitty's™ brand. Working hand in hand with our valued franchise partners, he fosters a collaborative environment that encourages open communication and mutual growth. Jason understands that, by working together, we can achieve extraordinary results and provide customers with memorable experiences that keep them coming back for more.
Possessing a keen eye for efficiency, cost management, and kitchen functions, he is always seeking innovative ways to optimize operations and streamline processes.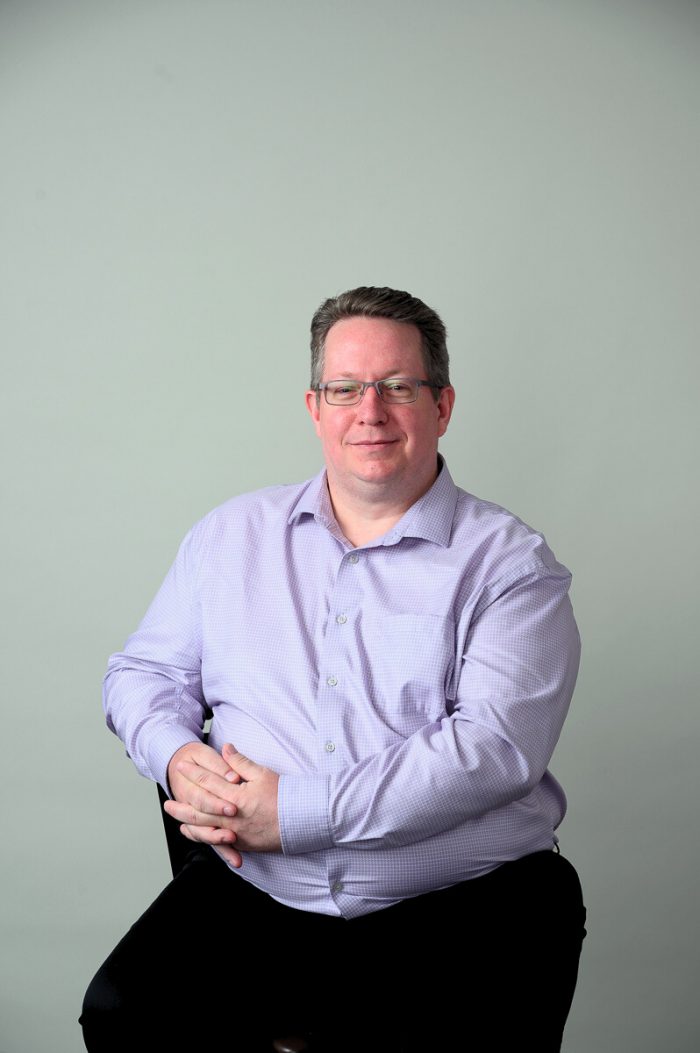 Ken Ingham
Director of Operations
Ken's extensive experience in the Restaurant Franchise industry brings professionalism, efficiency, and collaborative prowess to our team. His ability to foster strong relationships, both within our organization and with external partners, sets him apart.
Ken boasts over 30 years of progressive experience within the Restaurant Franchise sector, having served in roles such as Franchise District Manager, Business Development Manager, and Senior Director of Operations. Overseeing 70 locations across Alberta, Saskatchewan, and Manitoba, he has led more than 40 new store openings.
Joining Smitty's in January 2023 as the Regional Operations Manager, Ken's dedication and skills stood out, leading to his current title of Director of Operations. His expertise in business development, combined with his extensive experience in nurturing franchise enterprises, makes him an invaluable asset to the Smitty's team.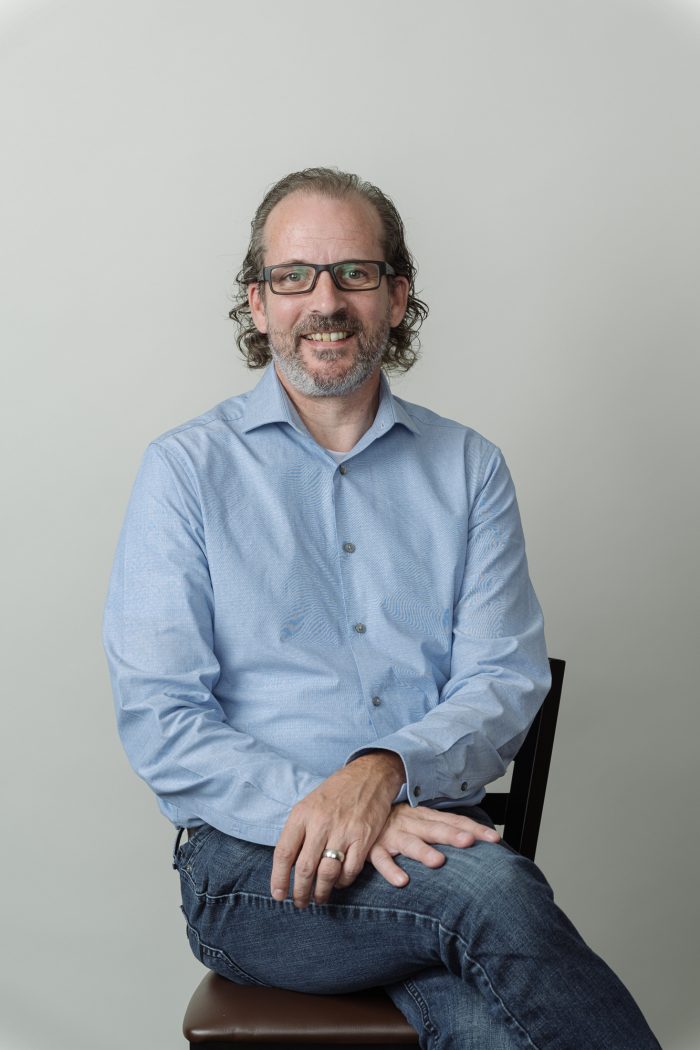 Rob Sullivan
Director of Construction & Design
Rob brings an impressive track record spanning over 35 years in the food service industry. He is a driving force behind the growth and expansion of the Smitty's™ brand, leading the charge in designing and executing new builds, conversions, and renovations on existing locations.
With his keen eye for detail and commitment to excellence, Rob ensures that each location reflects the brand's vision and provides guests with an inviting and memorable atmosphere. His project management skills are second to none, taking great pride in delivering renovations that breathe new life into established Smitty's™ restaurants.
As the primary point of contact for new location builds, Rob's expertise and guidance are invaluable. He oversees every step of the process, from concept development, vendor and materials sourcing right through to execution. Rob's clear communication and relationship-building skills foster a collaborative environment, allowing all stakeholders to work together seamlessly towards a shared goal.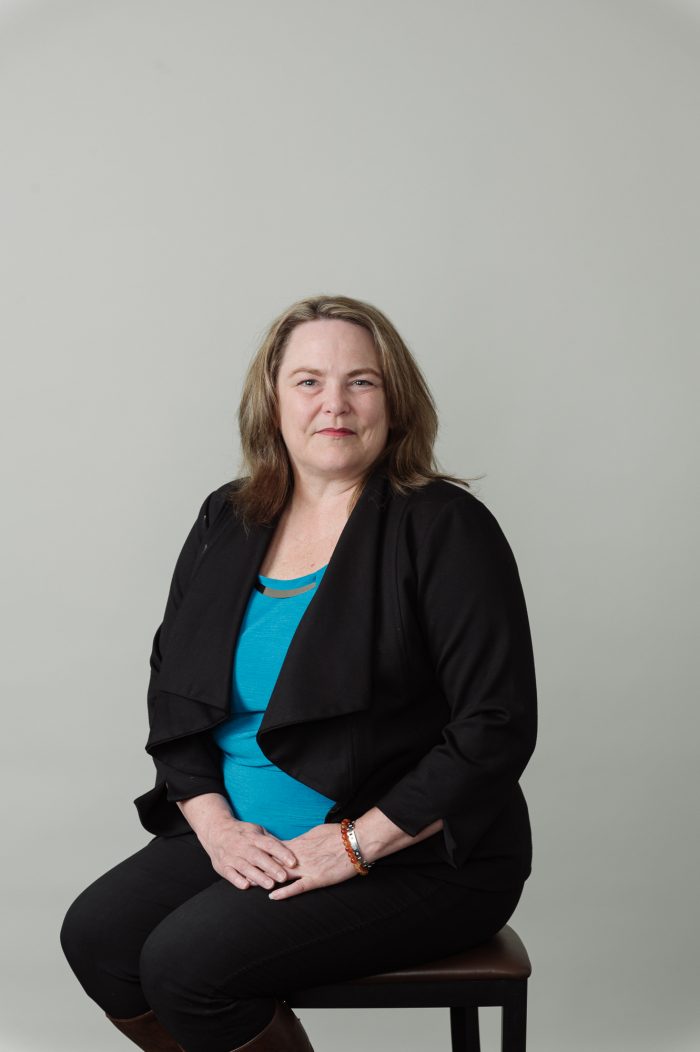 Janet Blair
Controller
With over 20 years of controllership experience, Janet is a master of numbers, leading with a remarkable blend of financial acumen, leadership prowess, and an unwavering commitment to building collaborative and inclusive work environments.
Janet's expertise in managing complex financial operations is unmatched. Her ability to navigate through intricate financial landscapes, analyze data with precision, and develop robust processes and systems is a testament to her exceptional skill set.
Janet understands the importance of fostering a collaborative and inclusive work environment, particularly during periods of growth and economic fluctuations. Janet's approachable nature and ability to build strong relationships with her team members create an atmosphere of trust, where everyone feels empowered to contribute their best work.
Janet's leadership extends beyond the realm of finance. She is a true advocate for process improvement, constantly seeking innovative ways to streamline financial operations and enhance efficiency. Her ability to develop and implement strong processes ensures that the financial management of complex projects remains organized and accurate, providing a solid foundation for Smitty's™ continued success.
Laurena Pollock
Marketing Manager
Bringing 15 years of experience to the table focused exclusively on business to consumer marketing communications within the franchise and consumer packaged goods industries, Laurena is a passionate professional who thrives on engaging with the end consumer.
Leading the Smitty's™ marketing team, Laurena spearheads the strategy, development and execution of national marketing initiatives, campaigns, and promotions. With a talented group behind her, they form a powerhouse team dedicated to enhancing brand awareness and strengthening the customer journey across the entire Smitty's™ network.
Laurena's steadfast dedication to enhancing Smitty's™ brand visibility, coupled with her profound grasp of analytics and the customer journey, positions her as a highly proficient resource poised to propel business growth.
Latest News
The Gift that Keeps on Giving!
9 November 2023
Coming Soon… Smitty's Test Kitchen!
4 October 2023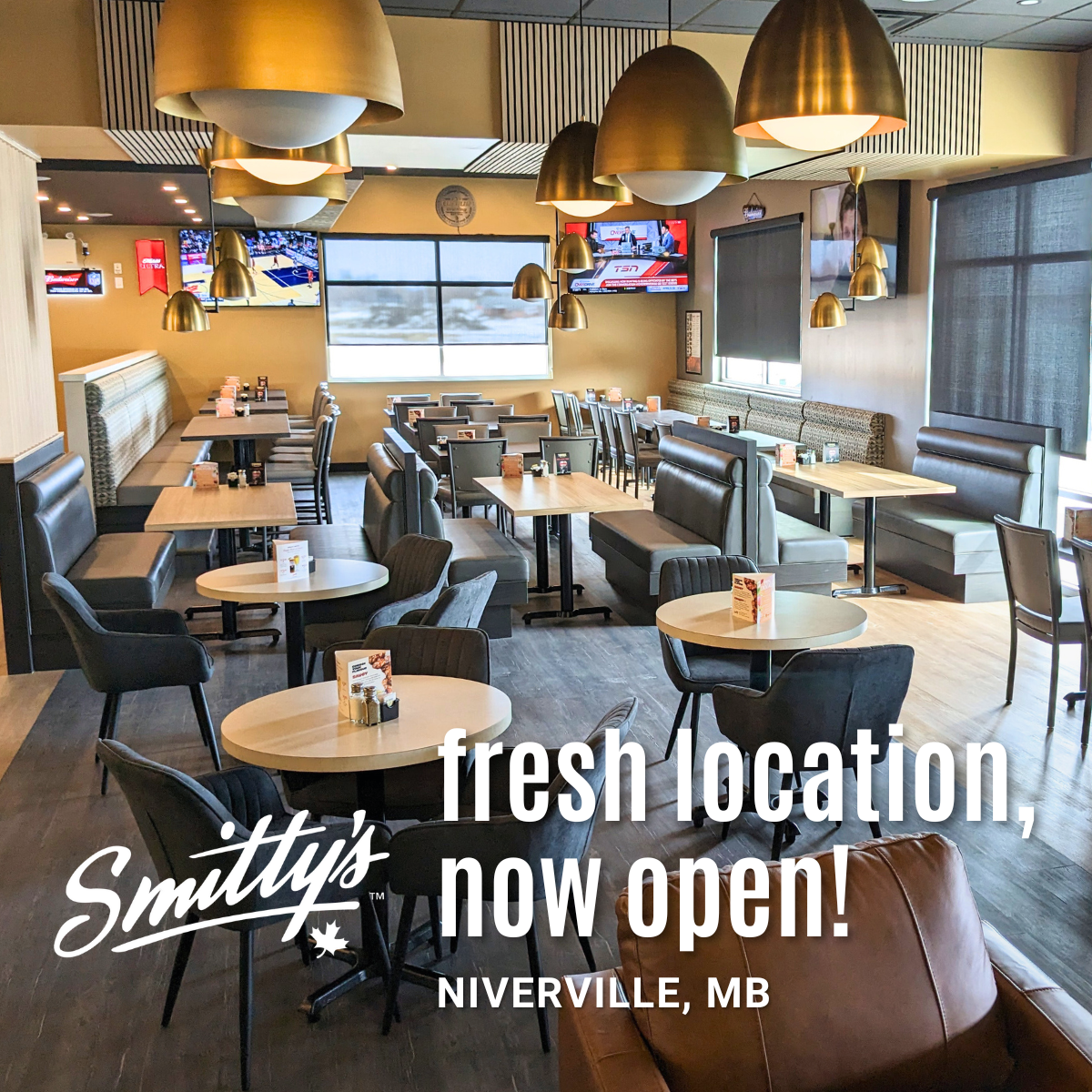 Welcome Niverville, MB!
4 April 2023